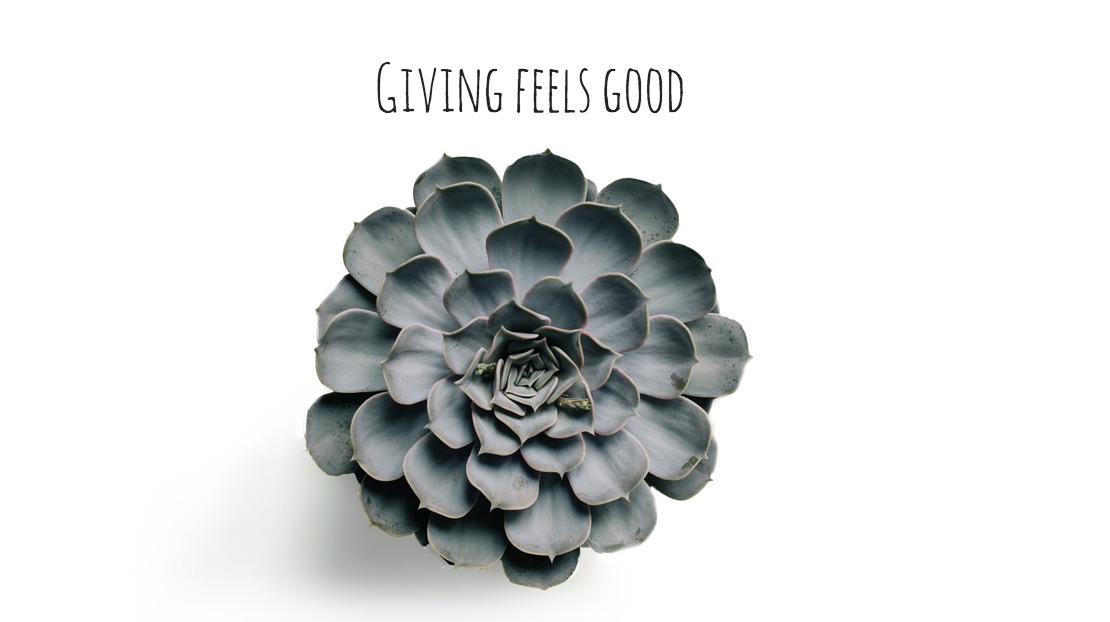 Dr Kakroo is a veterinary doctor who has been engaged in massive science outreach programmes for the past several years. He is very innovative and well organised.

Official, Department of Science and Technology, Government of India
Such initiatives by the MIEF and DST will go a long way in sensitizing the school children importance of science popularization in day to day life.
Mrs Meena Goel, Principal Nava Hind Girls Senior Secondary School
The (Taramandal) shows were very informative and provided knowledge to the teachers and students about the position of stars in the sky in different seasons. It also explained about different constellations. We look forward to your cooperation in the future also.

Raja Ram Mohan Roy Public School, Rohini, New Delhi
I liked the (Taramandal) show very much. It was like imagining ourselves in space. I have interest in Astronomy so I even joined Astronomy club. I would like to enjoy the session once more.

Nitya Goyal, Class 8th student, Delhi
In Press
Reuters : Our Climate change programme and youth involvement
The Sunday Guardian : Shrapnel exhibition
The Daily Excelsior : Sharada Revival workshop
The Pioneer
Hindustan Times School News/ Navbharat Times
National Television, India: Doordarshan Bharati Channel
Hindustan Times Pace:
Navbharat Times: