On the behalf of Millennium India Education Foundation, we are glad to inform you that this year's 5th Annual Zoonosis Conference on Zoonotic disease control is being held on Sunday, 5th July, 2015 (8am-4pm) at Indian Medical Association headquarters, ITO, New Delhi.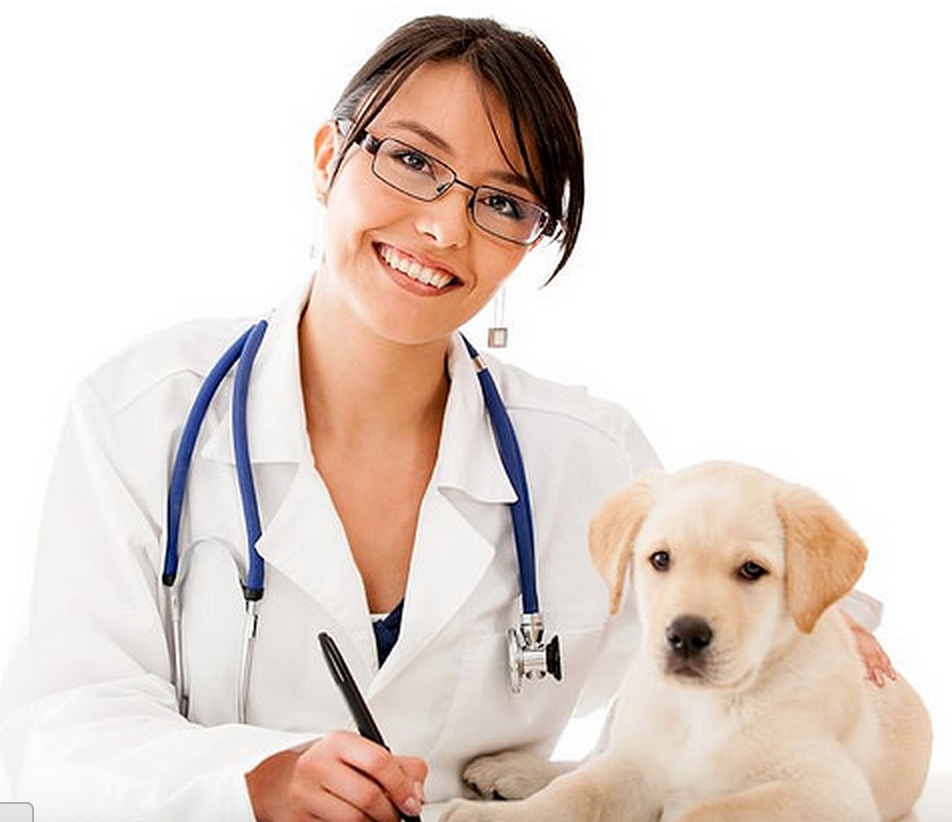 This year the conference is being held jointly with ICAR (Animal Science Division), Indian Medical Association, New Delhi and the Heart Care Foundation of India. The topics for this year will be:
Common Zoonotic diseases
Uncommon Zoonotic Diseases
Trans-border (Within Indian states) Zoonotic Diseases
Trans-border Emerging (From Outside India) Zoonotic Diseases
Natural Disaster Management – Preparedness and Veterinary Medical collaboration
Environmental hazards and exposure to humans and animals
Apart from doctors and medical professionals, this year, the conference will also see a young continuous medical education app founder, Hitesh Ganjoo. He will present his thoughts on communication needs and Continuous Medical Education for medical professional through technology.
We invite you to attend this conference as our guest delegates . There's no registration fee and the conference is open to all medical professionals and interested parties. We'd love for you to confirm your participation via Email or through our site.
License free image via Flickr