The recently concluded Zoonosis conference brought many medical practitioners together on a common platform to share various insights.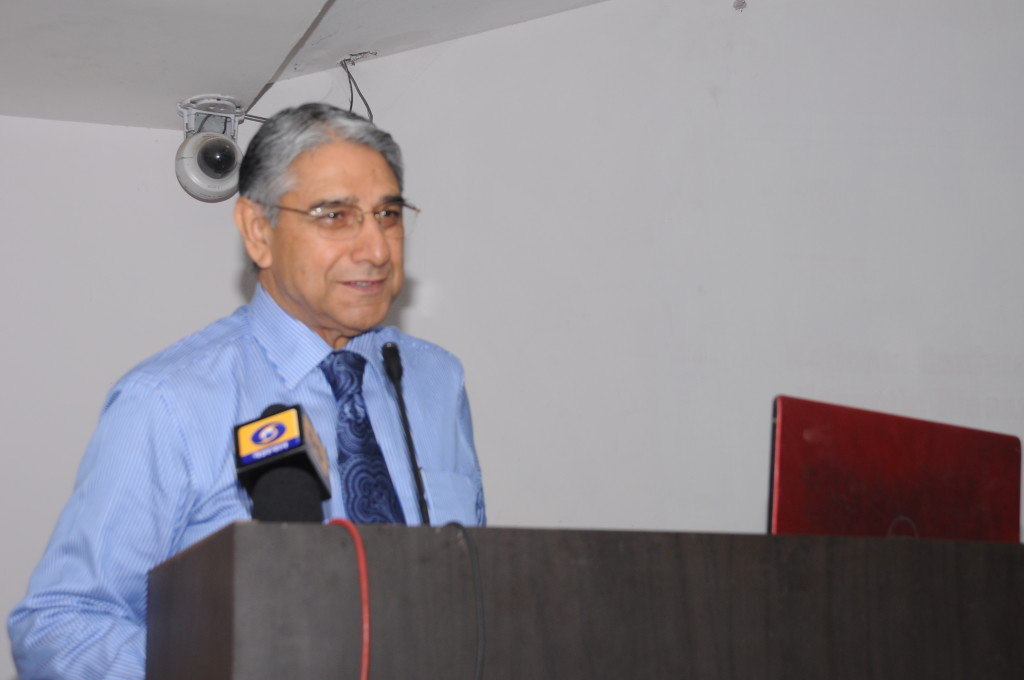 Some of the key learnings shared about the state of Zoonotic diseases and the statistics surrounding them were as follows:
A disease that starts as Zoonosis may have the potential to develop into a major human communicable disease

Many Zoonotic diseases are able to cause very significant human morbidity and mortality

Zoonosis constitutes nearly 60% of all known human infections and over 75% of all emerging pathogens

Zoonosis are typically endemic and occur in natural focii. Daily 50,000 people die from infectious diseases including "Zoonosis" (WHO) 

Of 1415 human pathogens 868(61%) originate from animals and many of them have established in humans. Of the 175 emerging diseases 75% are Zoonotic

Man is directly or indirectly involved. Man is a recipient as well as a donor. To prevent cross infection, social distance between man and other animal species is important

High risk groups include infants, small children, pregnant women, elderly and immuno-deficient patients

Anthrax, Brucellosis, TB, Q-fever, Leptospirosis, Bird Flu etc are also known as occupational Zoonosis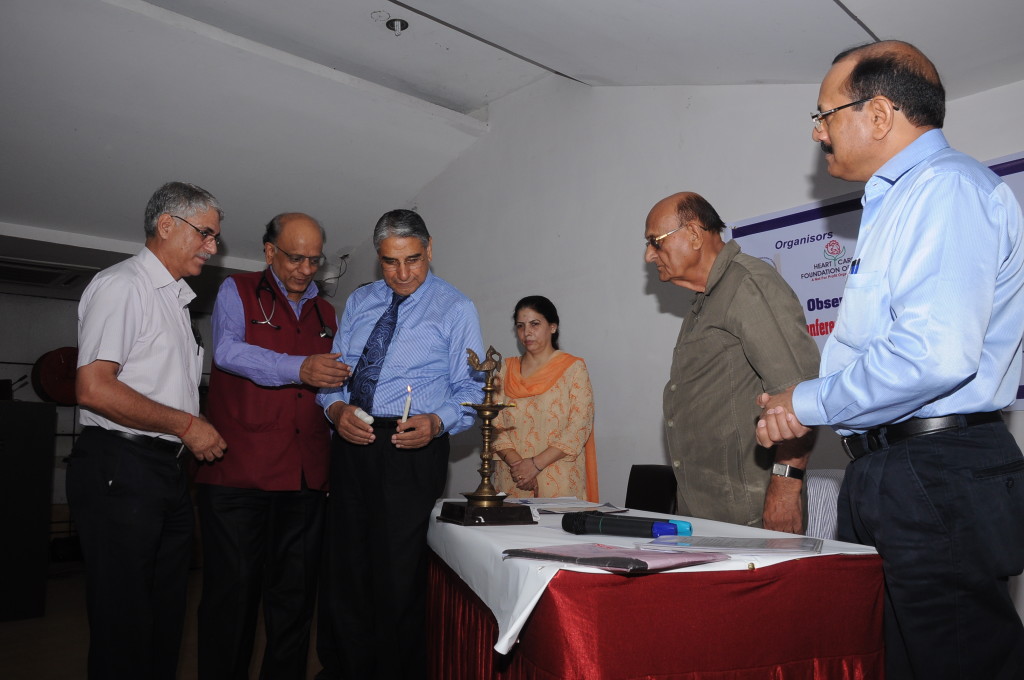 We will continue sharing more insights and educational posts on this conference in subsequent posts!
Have a healthy week!